Wondering which hood to call home? We've got you covered.
Our comprehensive neighborhood guides cover the latest hood-specific statistics, as well as neighborhood history, vibe, hotspots, schools, parks, and grocery stores. Here are the PDF guides to Five Points, Whittier, Uptown, City Park West, and City Park!
Want guides to other Denver hoods? Wondering which neighborhoods are most affordable in 2021, or which are expected to appreciate soon? Shoot us an email, or mention the guides you'd like to receive in the comment section below. One of our team members will get back to you ASAP.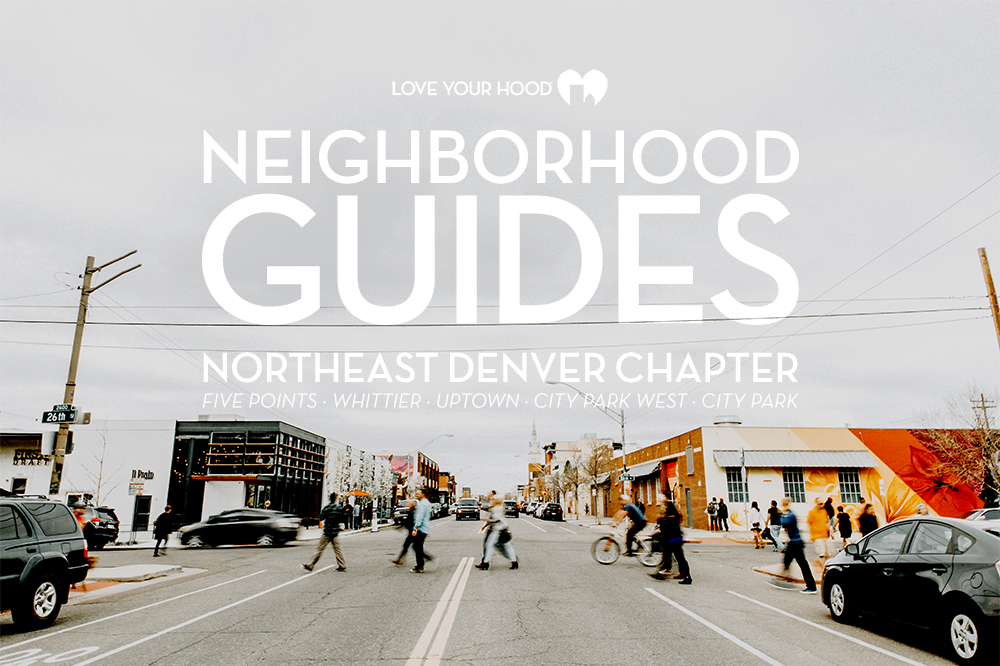 Send me the Northeast Denver neighborhood guides!
By submitting your information, you agree that Love Your Hood and its affiliates and real estate brokers may call, text, and email you about your inquiry. Message/data rates may apply.