Ready to buy a home in Denver? Start right here.
We break down every nitty gritty detail of the process so you don't have to.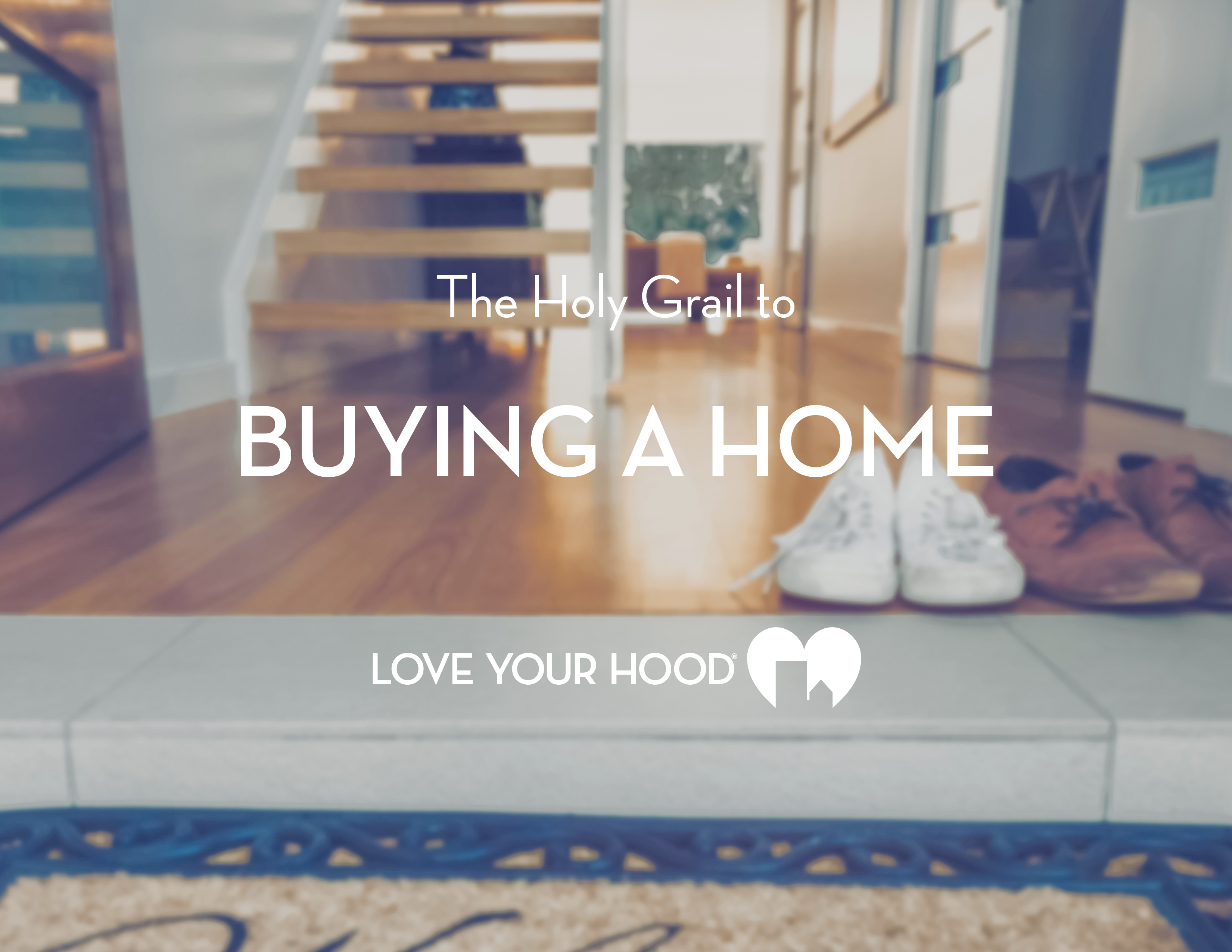 As a thanks for attending, we'll send you a free copy of our home buying guide!
By submitting your information, you agree that Love Your Hood and its affiliates and real estate brokers may call, text, and email you about your inquiry. Message/data rates may apply.